Do You Have A Cleaning Project We Can Help With?
Cleaning Services in Houston
Mammoth Cleaning is founded on the highest standards in the cleaning industry today.
Why Choose Mammoth Cleaning Service?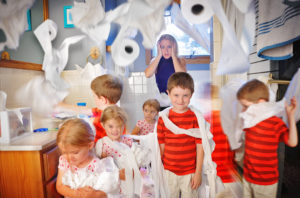 Cleaning your home can be stressful especially with with a hectic schedule. Mammoth Cleaning is here to help with top rated maid services to alleviate the stress of house cleaning. We take great pride in the professional level of services we offer.
Don't ask us…ask our many satisfied customers that we can put you in touch with on our reference list.
But since you are asking, here are 10 great reasons to make us your cleaning company of choice:
The Mammoth Services group of companies have been in business in the greater Houston area for over 20 years.
We are fully insured including general liability, workers compensation and we are bonded.
All of our people go through pre-employment screening including employee eligibility verification, background checks and drug tests.
We use and believe in eco-friendly products and procedures.
Our staff is professionally trained and provided with on-going support, supervision and quality control standards.
Our senior manager has over 30 years of professional cleaning experience.
All of our people wear clean, professional style uniforms.
We provide a diverse list of professional cleaning services.
We follow a quality control program that has been tested and proven over many years.
Your complete satisfaction is our goal and we stand behind our work.
Meet Our Team
Texans deserve a higher standard of customer service and Mammoth Cleaning has set the industry standard! Ranked #1 in customer service, we pride ourselves on ensuring each customer receives a pleasant experience and total peace of mind…